Surgery Performed With Advanced Expertise, Techniques, and Technology
Surgery can be a stressful experience for pets and their owners. That's why we take a compassionate and personalized approach to surgical care, using the latest techniques and technology to ensure the best possible outcome for your pet.
Our experienced surgeons and staff regularly perform surgical services that range from routine spay and neuters to complex procedures.
---
Surgical procedures include the following:
Spay/neuter
Soft tissue surgeries
Orthopedic surgeries
Internal medicine surgeries
Cancer surgeries
Orthopedic surgeries
Ophthalmological surgeries
Ear surgeries
Gastrointestinal surgeries
For the safety of your pet, our staff, and the other animals at the practice, we require all pets to be current on the required vaccinations before surgery.
Before your pet's surgery, our veterinary team will conduct a thorough preoperative evaluation, including a physical examination and blood tests in conjunction with pet owners decision, to ensure your pet is healthy enough for surgery.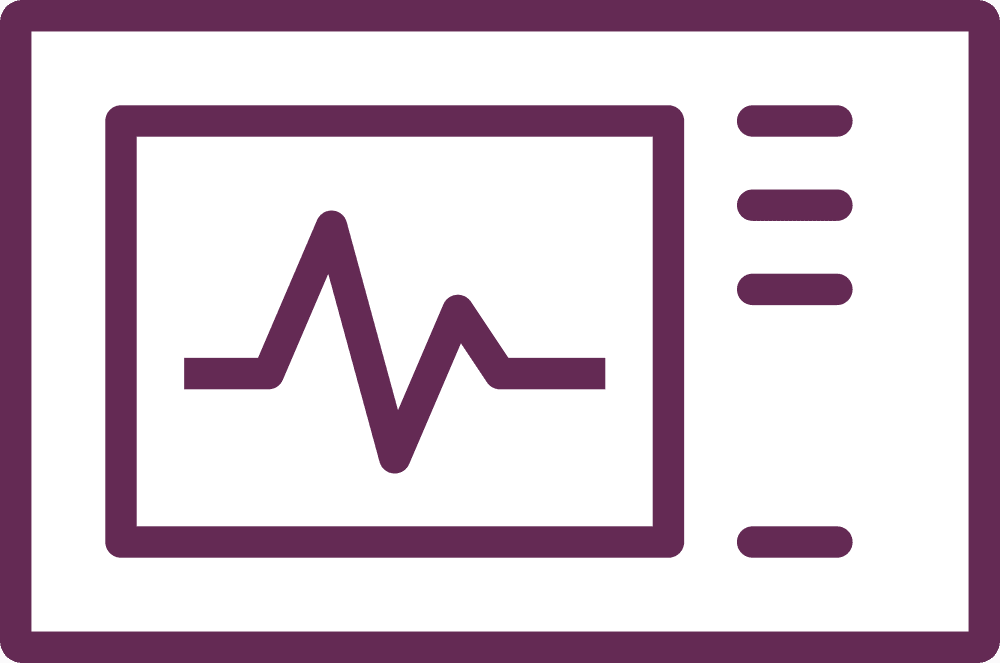 Our veterinary team will use advanced technology and monitoring equipment during the procedure to keep your pet safe and comfortable. After the surgery, we'll closely monitor your pet's recovery and provide pain management, laser therapy to help incisions heal more quickly, and other supportive care as needed.
Our ICU therapies are available for your pet if needed, and we're fully equipped to handle extended recoveries overnight or for multiple days.
We work closely with you to ensure the best possible outcome for your pet. We'll provide detailed instructions for post-operative care and answer any questions you may have about your pet's recovery.
Depending on the procedure, your pet may be scheduled for a recheck about 14 days following surgery.
You can trust our experienced veterinary team to provide compassionate, high-quality surgical care. Call us at (989) 871-3521 to schedule an appointment.